Residential Painters Ferny Grove
Do you reside in the roundabouts of the Ferny Grove suburb? And are you urgently looking for a house painters Ferny Grove who offers interior painting service Ferny Grove? Do you want your building painted by expert painters in Ferny Grove? Is your house interior painting not up to your satisfaction? And for this you seek experienced painters who offer their service in the Ferny Grove neighbourhood and who would help change and augment the look of your house interior?
At Express Painting Services Pty Ltd, all our Painters are registered QBSA contractors and have professional licenses. If you would like to know more about paints and would like our painters Ferny Grove to offer a colour consultancy, we will undertake that for you. We can visit your place and suggest and discuss the various colour schemes that would suit your house interior and exterior. We undertake extensive house exterior and interior painting.
For superior paint and colour finishes, we undertake spray painting that is both Airless and HVLP(High Volume Low Pressure) Spray.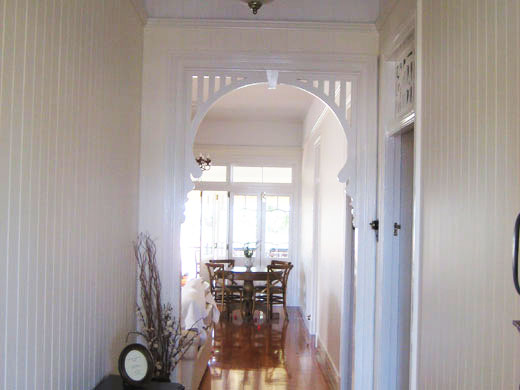 In addition, as part of the painting Ferny Grove our painters engage in wall papering, body corporate services, painting and decorative services, pressure cleaning and roof resprays service.
If you would like a free no obligations quote regarding our Ferny Grove residential painting service or would like to know more about our commercial painting service Ferny Grove, then you may reach us via email at burberypainting@gmail.com or you may choose to get in touch with us on 0455325778.
For interior painting Ferny Grove by painters Ferny Grove, contact, Express Painting Services Pty Ltd.
Contact us today for your free quote 0455325778