Residential Painters Sandgate
Is the exterior of your building looking dull and lacklustre? Are you thinking of addressing a much due interior exterior painting in Sandgate? For this, are you seeking experienced painters Sandgate who will give your home a complete makeover? Asking for a painter who can offer some painting and decorative tips for your residence in Sandgate?
If you are on the lookout for a Painters Sandgate, who can help you comprehend the different colours and hues and which paint colour would complement your house exterior and likewise the best paints for your interior and the types of painting finish, then the specialist painters of Express Painting Services Pty Ltd would provide you with all the answers you seek.
As a painting service Sandgate Company, our QBSA registered painters carry out a special technique spray painting that follows both the Airless and HVLP(High Volume Low Pressure) Spray method to render high-quality painting finishes. We also offer painting and decorative service, wall papering the house interior, body corporate service, high pressure cleaning service, deck painting and restoration and roof respray service in the Sandgate area.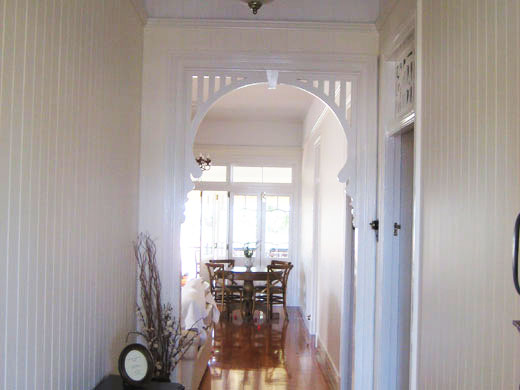 For interior painting or exterior painting Sandgate, or for any painting Sandgate services, if you want a free no obligations quote, contact the residential painters of Express Painting Services Pty Ltd. If you want your house painted and if you have any queries, touch base with the Sandgate house painters on 0455325778 or email us at burberypainting@gmail.com.
When it comes to painting Sandgate, only one painting services company comes to mind, Express Painting Services Pty Ltd.
Contact us today for your free quote 0455325778